WELCOME
Bedminster Farms
A luxury sustainable lifestyle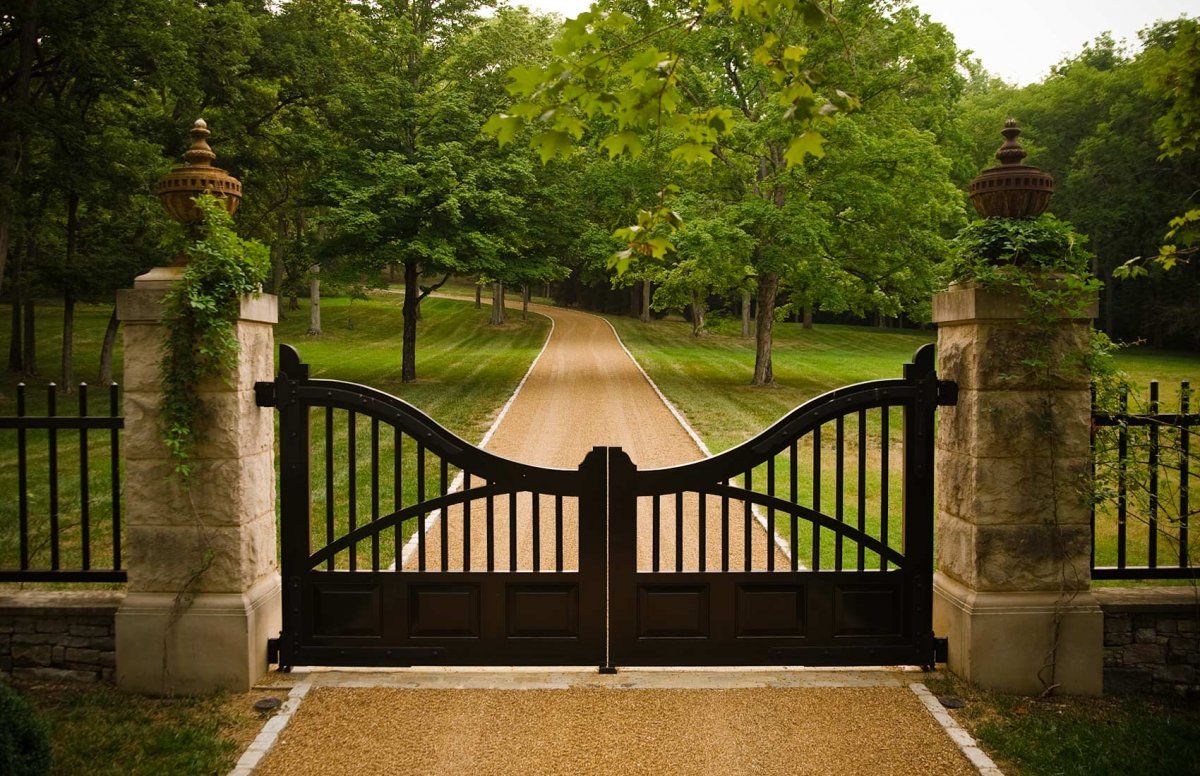 Our Homesites
The Bedminster Farm Project is a sustainable, luxurious, and organic Farm and residential enclave near Hamilton Farm, Fiddlers Elbow and other great Bedminster lifestyle opportunities. Providing secure, state of the art, modern and traditional, Agricultural and Equestrian Living. Each "custom designed and built to suit" home boasts a beautiful farm setting managed by the organic farm and grounds staff. Homes are designed and built approaching Net zero energy and environmentally positive for a healthy lifestyle that is again indicative of a "Country Home". The convenience of world-class golf, tennis and equestrian activities and other field sports is only enhanced with an organic farm to table lifestyle where the owners share in the healthy, organic produce and common amenities such as horse stables, riding trails, hiking and biking trails, and a ability to have a farm to table lifestyle next to world-class golf and tennis. A truly unique oasis in NJ hunt country.
Bedminster Farms provides a residential enclave creating a unique experience for the family with the inclusion of world-class golf and tennis, close proximity to Helistop, and an overall equestrian lifestyle. The farms are an exclusive journey ready for you to experience.
Sustainable Produce
Farm To Table Dining

Homesites will accommodate principles of conservation agriculture to produce beautiful organic gardens for a healthier farm to table nutritional lifestyle. With an abundance of Farm to table dining spread wide throughout Somerset County, the homeowner will obtain amazing flavors from their most arable lands preserving a sustainable and healthy environment over time.
Bedminster farms is a majestic hunt country fulfilling all elements of luxury, sustainability, and organic farm to table living. The Farm offers equestrian facilities on each home-site as well as an array of existing equestrian trails interconnects to this amazing setting.
Contributors to your homesite
Each contributor is a key element to make your experience at Bedminster Farms unique and inviting. Featured services include landscape architecture, agricultural consultation, world-class farming for sustainable produce, and advanced technology and resourced engineering aimed at healthy living.
Concept Plan
Layout and Amentities
The Concept Plan shows the developing journey of the soon to be a sustainable luxury enclave. Here, we allow you to envision the development of Bedminster Farms.
Private Viewings
Private viewings are now available for future residents of the Bedminster Farms experience. Book an appointment at your earliest convenience to learn more in person to build your vision of sustainable luxury.
Build With Us
~Grow with us~
Our Homesites aim to bring a new experience to a luxury sustainable lifestyle.