WELCOME
Bedminster Farms
A luxury sustainable lifestyle
Your own private haven
Bedminster Farms provides a sustainable, luxury lifestyle that creates a unique place to live and enjoy surrounding country amenities including farms, clubs, equestrian and other outdoor activities, nearby golf and tennis, and private aviation facilities. Bedminster Farms provides the opportunity to create your own home constructed and maintained with regard to environmental sustainability and a healthy and rich lifestyle. Homes will be custom designed and built in accordance with an owner's needs.
The Developer
The Downs Group
The Downs Group
The Downs Group is a nationally awarded Top 50 boutique developer and builder. We execute every project with an attention to detail while maintaining the strictest standards of quality craftsmanship. Our staff includes engineers, architects and other design and construction professionals that deliver smart and inspired solutions to our clients. We provide the technical and practical expertise for a discerning clientele or partnership in the execution of any development project.
The Developer
The Downs Group is both a cutting-edge technology company and 6th generation design and development company. Led by James Downs, The company has developed luxury projects with environmentally positive results and is forging a new vision of sustainable, organic luxury aimed at healthy home and healthy living. Future residents of Bedminster Farms will experience one on one guidance and professional experience to create a custom built dream farm estate.
The Belvedere Project
44 Prentice Lane Mendham, NJ
IMAGINE YOUR OWN SUSTAINABLE OASIS ATOP THE HIGHEST POINT IN MENDHAM BOROUGH. COME SHARE THE VISION TO CREATE A STATE-OF-THE ART, NET-ZERO (CARBON NEUTRAL) LUXURY HOME WITH THE OPTION FOR AN ORGANIC FARM. YET, YOU ARE ONLY MINUTES FROM DOWNTOWN MENDHAM.  
Design Concept
Bedminster Farms aims to utilize the country inspired assets of the surrounding farms and transcend elements of modernism, luxury, and sustainability. Below are the concepts our customers have shared with us.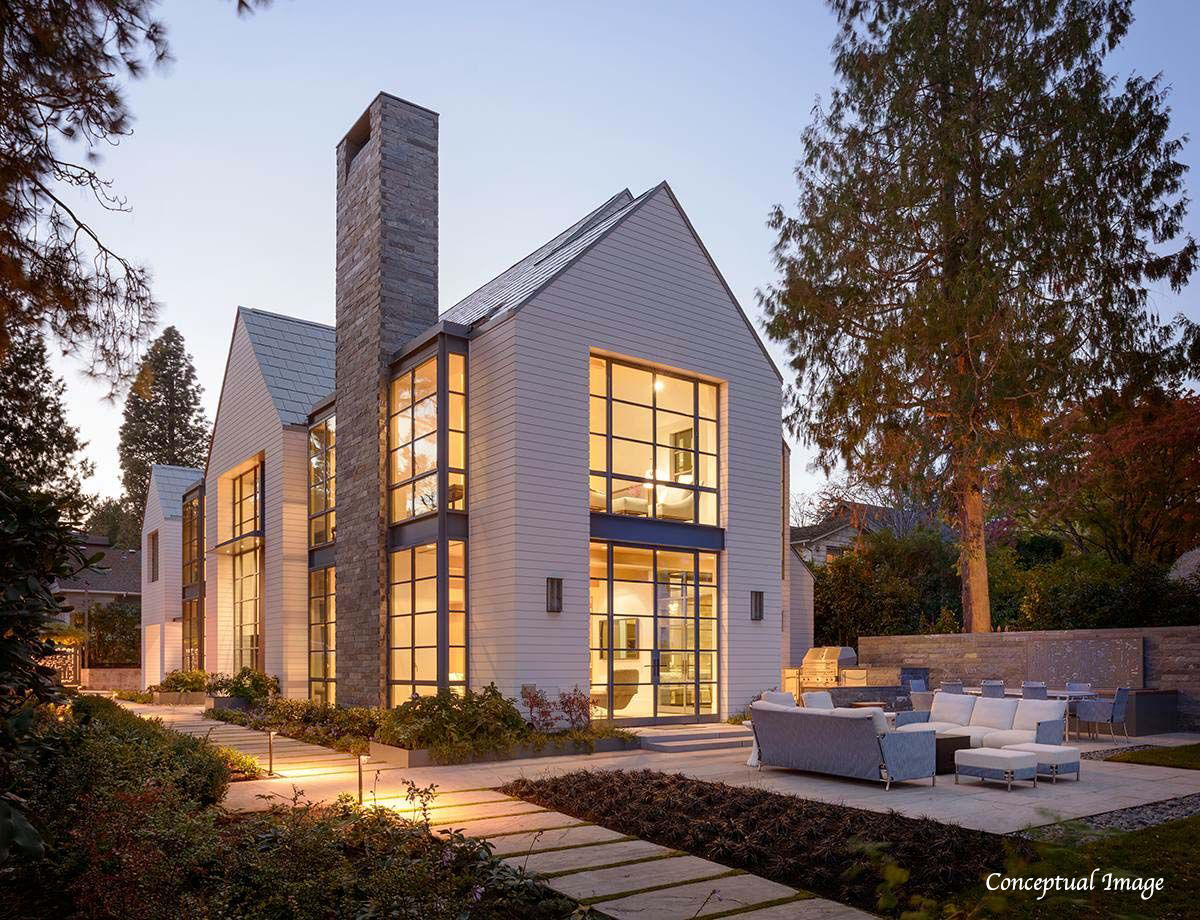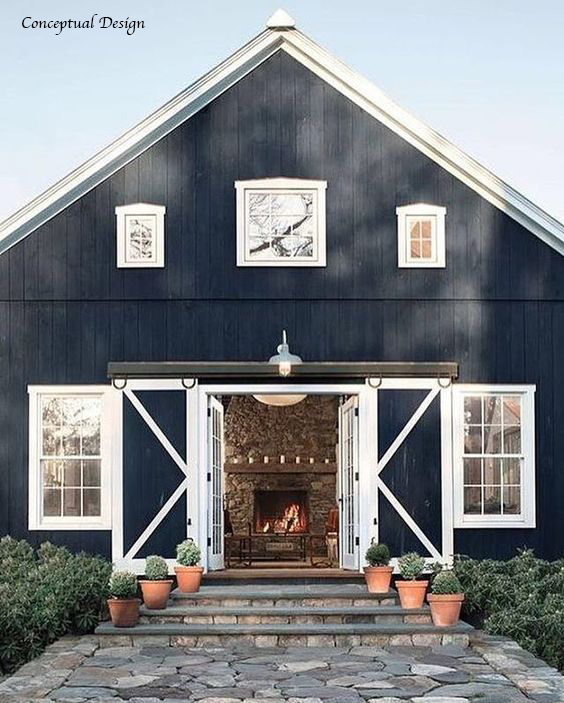 Potential Design FEATUREs and AMENITIES may include:
Environmentally Net Positive
- Energy Net Zero utilizing renewable energy sources
- State of the art Smart Home technology
- Indoor/outdoor living
- Whole house battery storage backup power
- Organic gardens
- Geothermal heating & cooling
- State of the art security
- Auto storage including charging stations for electric vehicles
- Storm water reclamation irrigation systems
- Smart Kitchen and produce storage
-Neighborhood solutions for farm and other maintenance aimed at maintaining low operating costs
- Rain water recycling
- Active water treatment
-State of the art recycling & waste handling
Contributors to Your Homesite
A luxury sustainability Lifestyle