Experience
Bedminster Farms
A luxury sustainable lifestyle
Explore Amenities
The Bedminster Farms Project provides multiple luxury and sustainable amenities that boast new ways to enjoy your home. With the inclusion of world-class golf & tennis, close proximity to Helipad stop, an equestrian lifestyle, sustainable produce, and an array of other innovative amenities, Bedminster Farms represents the perfect place to grow your family.
Amenities to Bedminster Farms
Bedminster Farms contains an exclusive sustainable and environmentally friendly Homesite
Experience
Bedminster Farms
A luxury sustainable lifestyle
Close Proximity to Shops and Clubs
under 10 miles away from site location
Surrounding Somerset and Morris counties is an abundance of shopping and club variety. Grocery stores, country clubs, and established shopping malls all within a 10 miles radius. The Farm is located within 10 miles of every major amenity including an easily accessible commute to Manhattan by car or train in under an hour.
World Class Golf & Tennis
Route to World class Golf
Bedminster hosts three country clubs with convenient access including Fiddlers Elbow, Trump National, and Hamilton Farms.
Helipad
near by heli-stop locations in community
Members are now only 14 minutes away from NYC with the inclusion of Helipad stop in close proximity to your home-site.
Bank Barn
West Entrance off Lamington
When cleaning up or investigating property we have noticed remnants and ruins of barns and the adjoining photos represent architecture remnants that if desired could be a part of Bedminster Farms. Restoration barn structures is a goal of ours.
Experience
Equestrian Activities
A luxury sustainable lifestyle
An Equestrian Lifestyle
Home to multiple equestrian organizations
Bedminster Township is Home to US equestrian team adjoining Hamilton Farms in Gladstone NJ. The Farm aligns with a trail riding association, Hamilton Farms, Trail that traverses the community including Trump National totaling several miles around Bedminster communities.
State of the Art Stables
Design with custom Luxury Stable
Each homeowner has the opportunity to include a custom designed equestrian and agricultural area satisfying individual needs to develop a personal farm estate. Our professionals are ready to consult and design the perfect lifestyle to include any and all amenities.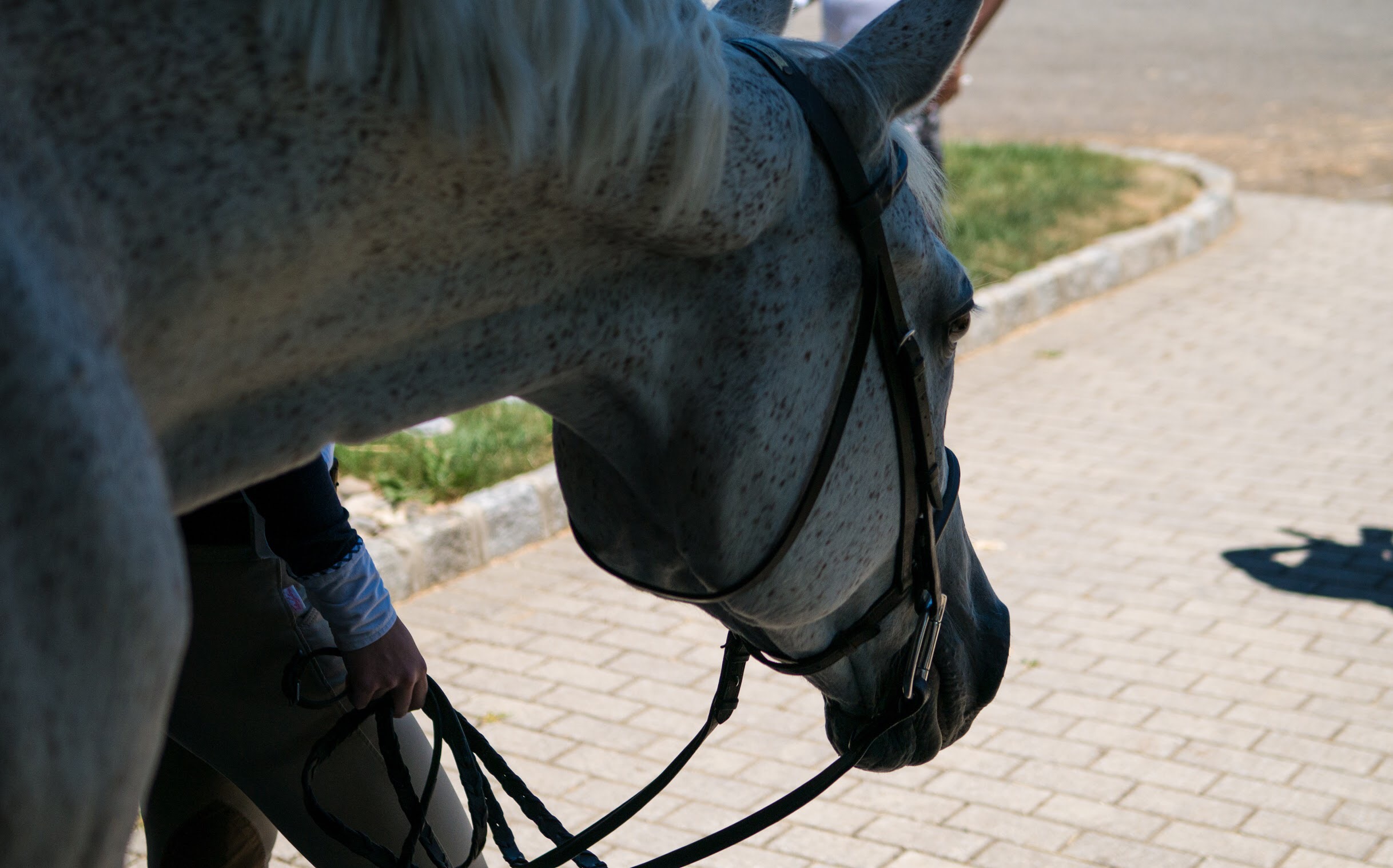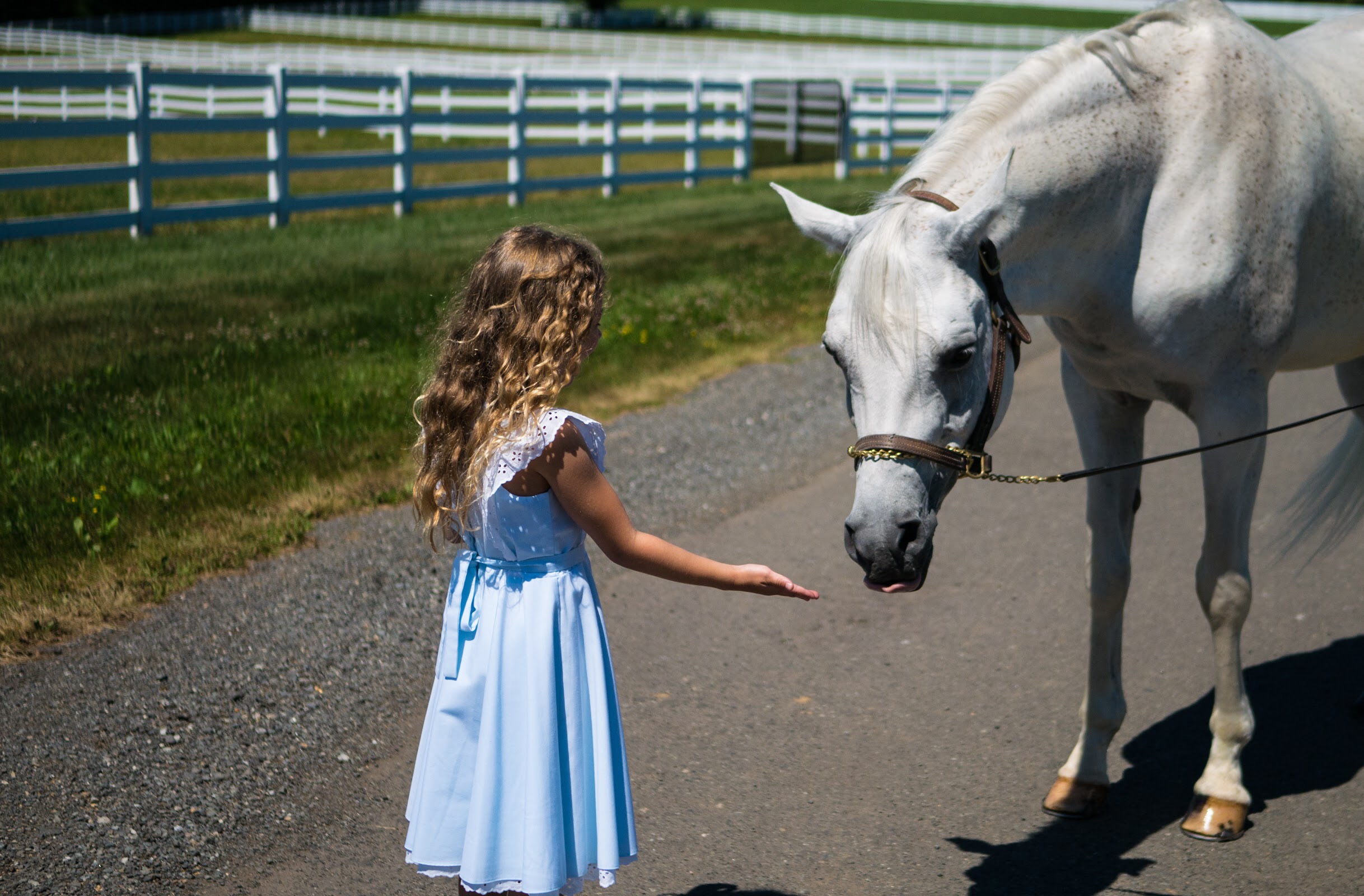 Experience
Sustainable Produce
A luxury sustainable lifestyle
Neighborhood Farmers Market
Residents will benefit from an amazing environmental committee and commission and administration of Bedminster Township, heavy emphasis on organic and natural farming with a robust farmers market and an agricultural committee that has maintained and is formulating a robust future for a healthy and environmentally sustainable township. Bedminster Farms is excited to be a part of this community.
Sustainability
The homeowner will have the opportunity to advance to a more sustainable lifestyle with the inclusion of custom built agricultural and garden areas designed into their farm estate. Our design team stands ready to help create an innovative design and execution of a modern or traditional country home that has all of the available necessities to approach a sustainable net zero and environmentally positive lifestyle.
Farm To Table Dining
Bedminster Farms ranges in close proximity to numerous restaurants supporting the sustainable movement of farm to table dining. Somerset & Morris counties provide's multiple dining varieties for you and your family to enjoy.
Aeon Farms
Contributor to your Homesite
To learn more about how we aim to preserve our lands, Craig Shetlton and Aeon Farms
Farmers Market
Bedminster Township
Take a look at all the amazing local produce near your farm estate at the Bedminster Farmers Market.
Custom Gardens
Homeowners will have the option to collaborate with our agricultural development team to personalize and create organic gardens and sustainable produce to boast sustainability within their homesite.

Physical Activities
Physical activities are highly encouraged in this motivated residential community. Bedminster Farms is in close proximity to numerous trails, gardens, and mountains for adventures.
A luxury sustainable lifestyle