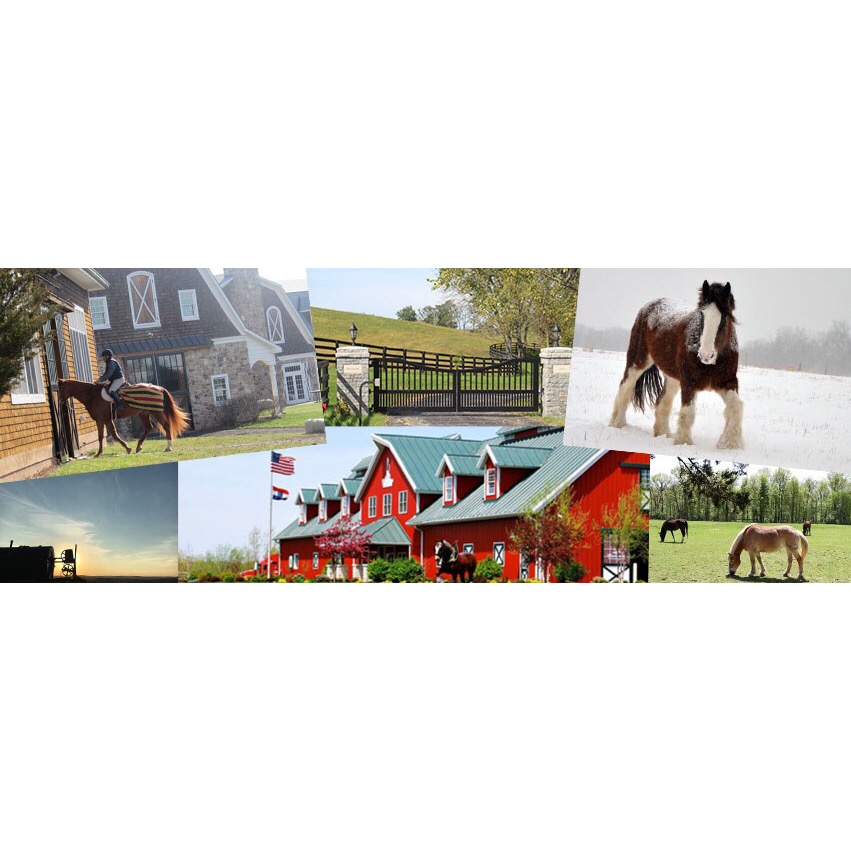 Contributors to the Farm
Bedminster Farms is in alignment with multiple organizations that contribute to the sustainable, healthy, and luxury lifestyle that each homeowner will experience on this wonderful and exciting property. Each contributor is a key element to make your experience at Bedminster Farms unique and inviting. Featured services include landscape architecture, agricultural consultation, world-class farming for sustainable produce, and advanced technology and resourced engineering aimed at healthy living.
Aeon Farms
Organic Farming & Holistic Agriculture
Organic Farming and cutting edge Agriculture areas adjacent to your homesite. Bedminster Farms aligns with Master Chef & CEO of Aeon Farms Craig Shelton to help create a sustainable future for you and your family.
Gladstone Design
RESIDENTIAL LANDSCAPE DESIGN
Gladstone consulting firm is the developer and site engineers behind The Bedminster Farm Project layout. The site plan developed serves as a guideline to what you will experience at Bedminster Farms. With initial approvals in place and concepts being developed, Bedminster Farms is ready to build your country dream home.
Farmer D Consulting
AGRICULTURE DEVELOPMENT
Farmer D is responsible for your home-sites in-house agricultural areas providing a more healthy sustainable lifestyle custom to your farm estate.
Lightnig Energy
Advanced Technologies
Lightning Energy is the technology partner who will contribute to a net-zero living environment at Bedminster Farms. The Farm will provide demonstration and advancements in high-density agriculture that bring economic and sustainability benefits and advanced biometric integration for wellness.
A luxury sustainable lifestyle